Staff
Instructors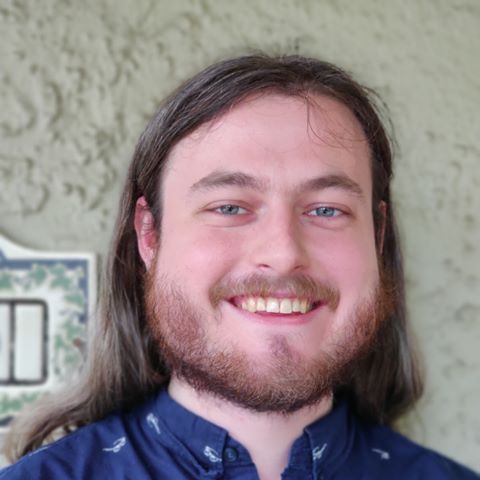 Teaching Assistants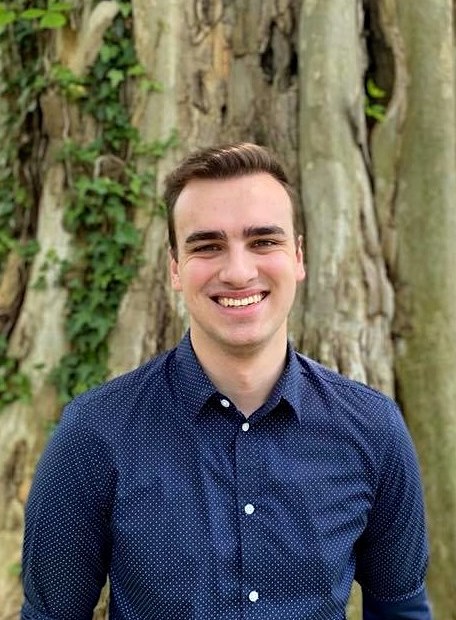 Adrian Binkley
he/him/his
abinkley@seas.upenn.edu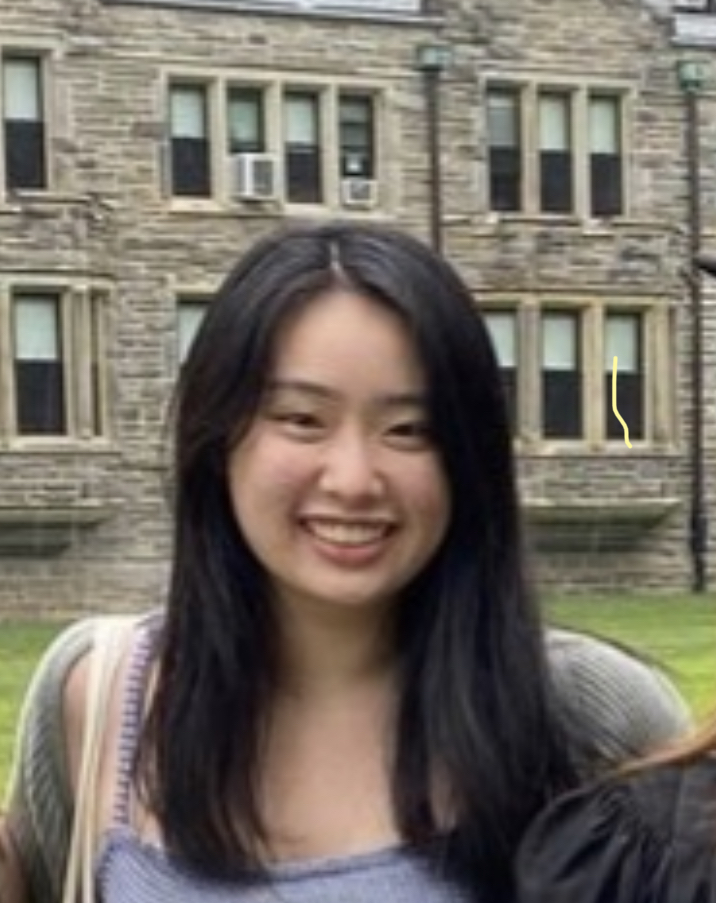 Dana Yang
she/her/hers
dyang4@seas.upenn.edu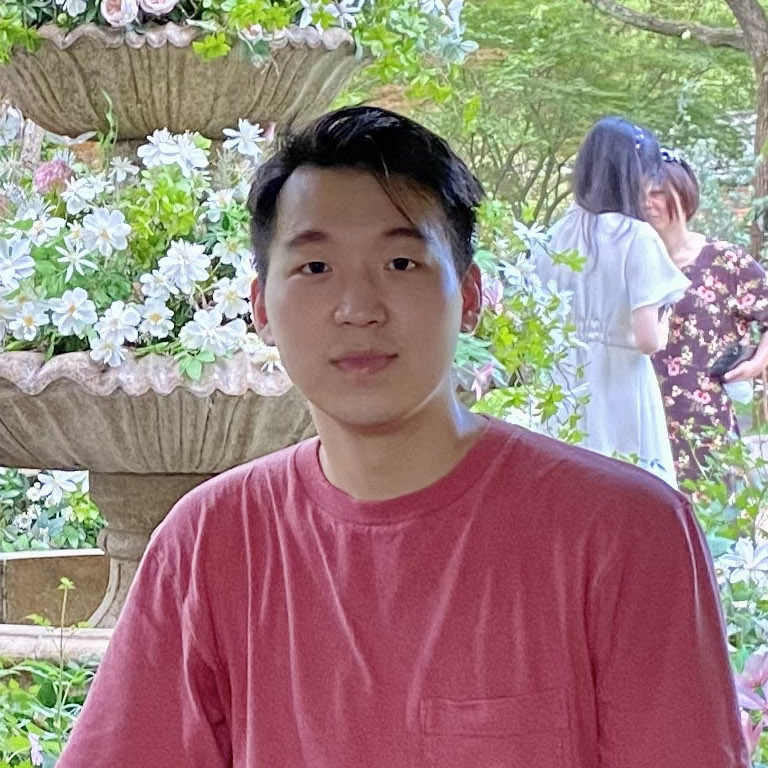 Jintong Wu
he/him/his
jintongw@seas.upenn.edu
Hi all. I am a 2nd-year MCIT student. Before UPenn, I studied Environmental Science and Photojournalism at UNC-Chapel Hill. I interned with Microsoft this past summer. During my free time, I like hiking and getting close to nature. I like to listen to R&B and piano when I write code. I also enjoy playing video games like League of Legends.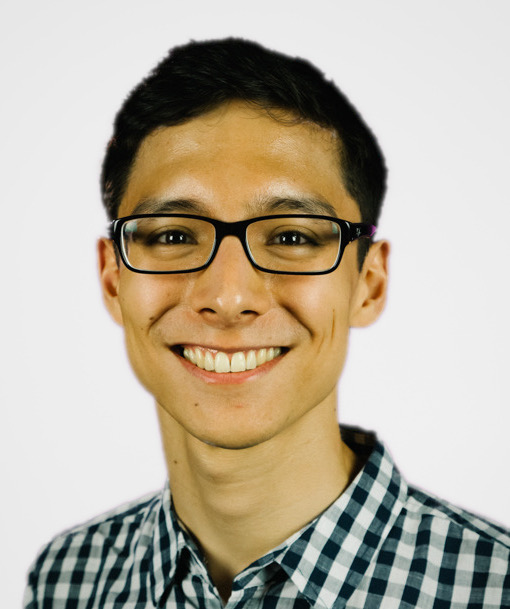 Philipp Gaissert
he/him/his
gaissert@seas.upenn.edu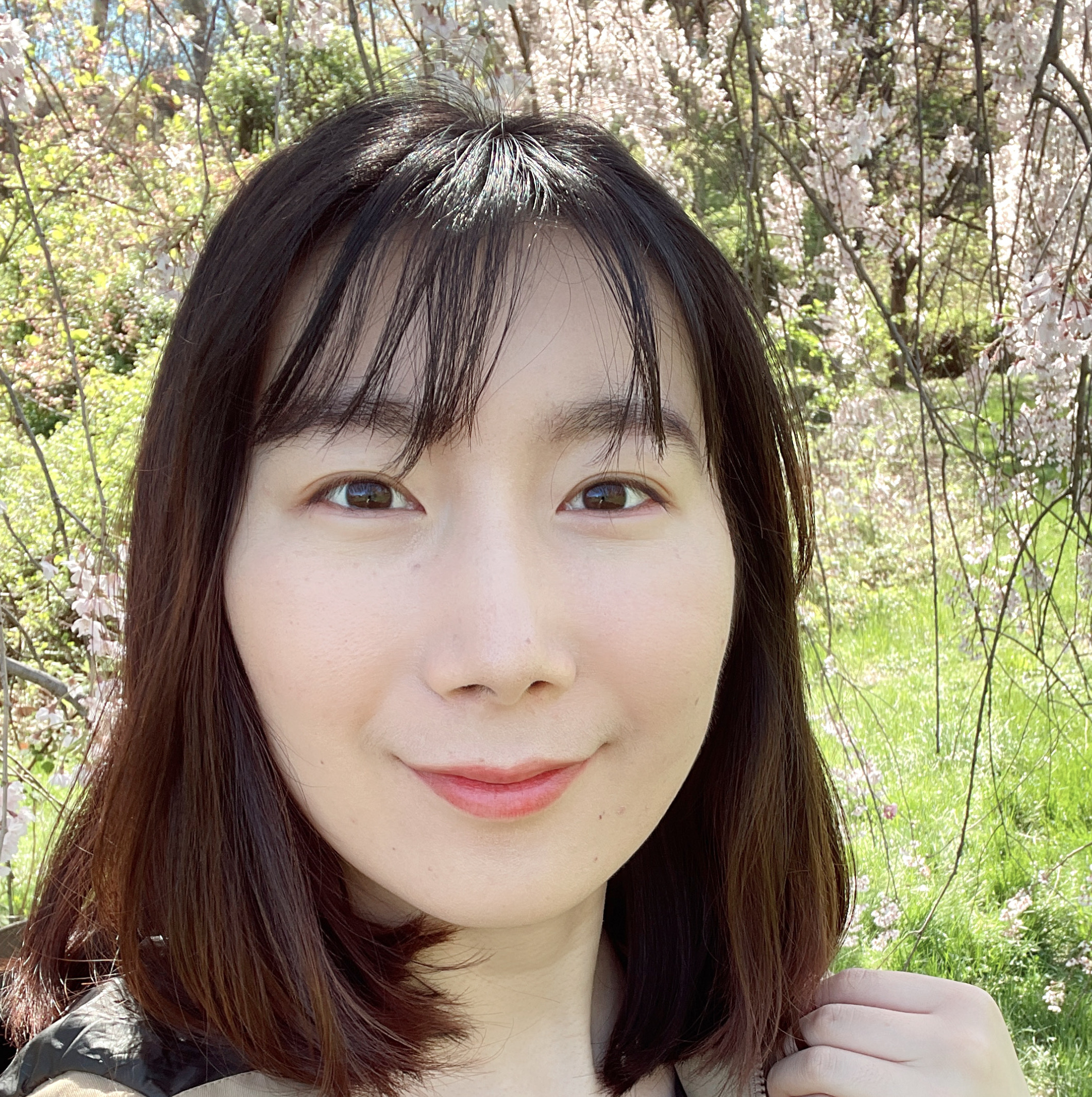 Vivian Xi
she/her/hers
vivianxi@seas.upenn.edu
I'm an MCITer '22 and enjoyed taking CIT 591 last fall. I studied economics in college before starting the MCIT program at Penn. Outside of classes, I'm also an amateur photographer.